Description
YZ-56S HHD Egg Incubator – Fully Automatic 56 Eggs Mini Incubator
| | |
| --- | --- |
| |  YZ-56S |
| Capacity | 56 chicken egg, 28 duck egg |
| Power | 80W |
| Voltage | 220V/110V |
| | |
| Hatching rate | Above 90% |
| Certificate | CE,ROHS,FC,SGS |
~ Product Features ~
1. New Design Function: One-Button Eggtester/Candling Lamp.
2. Automatic egg turner.
3. Recorded days of incubation.
4. Top cover is transparent and easy to observe.
5. High and low temperature alarm, high and low humidity alarm.
6. Easy to operate. Automatic temperature and humidity control.
7. Egg Capacity:56 chicken eggs
28duck eggs
56 bird eggs
12 goose eggs
8. Package: carton package with foam inside.
YZ-56S HHD Egg Incubator – Fully Automatic 56 Eggs Mini Incubator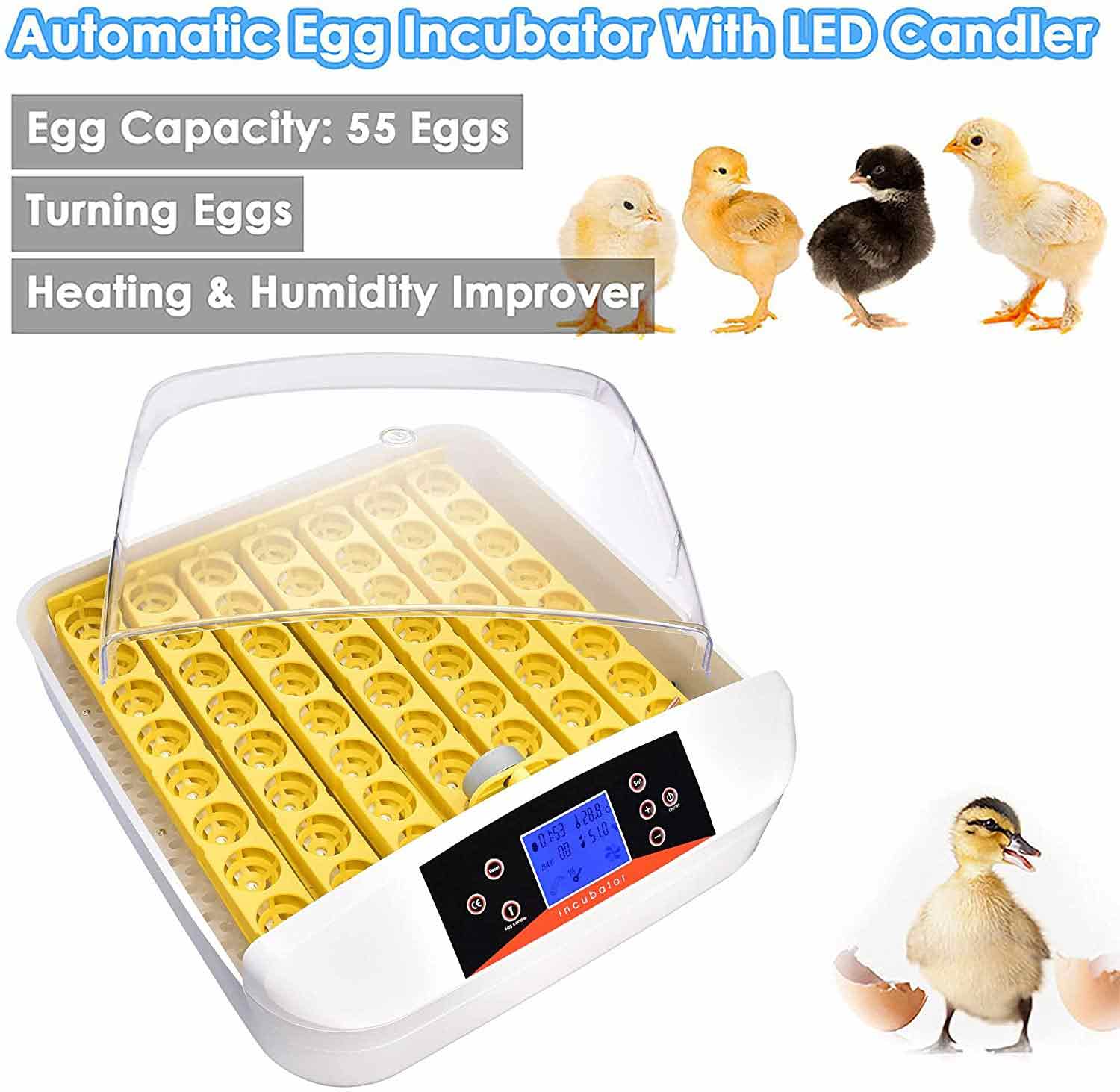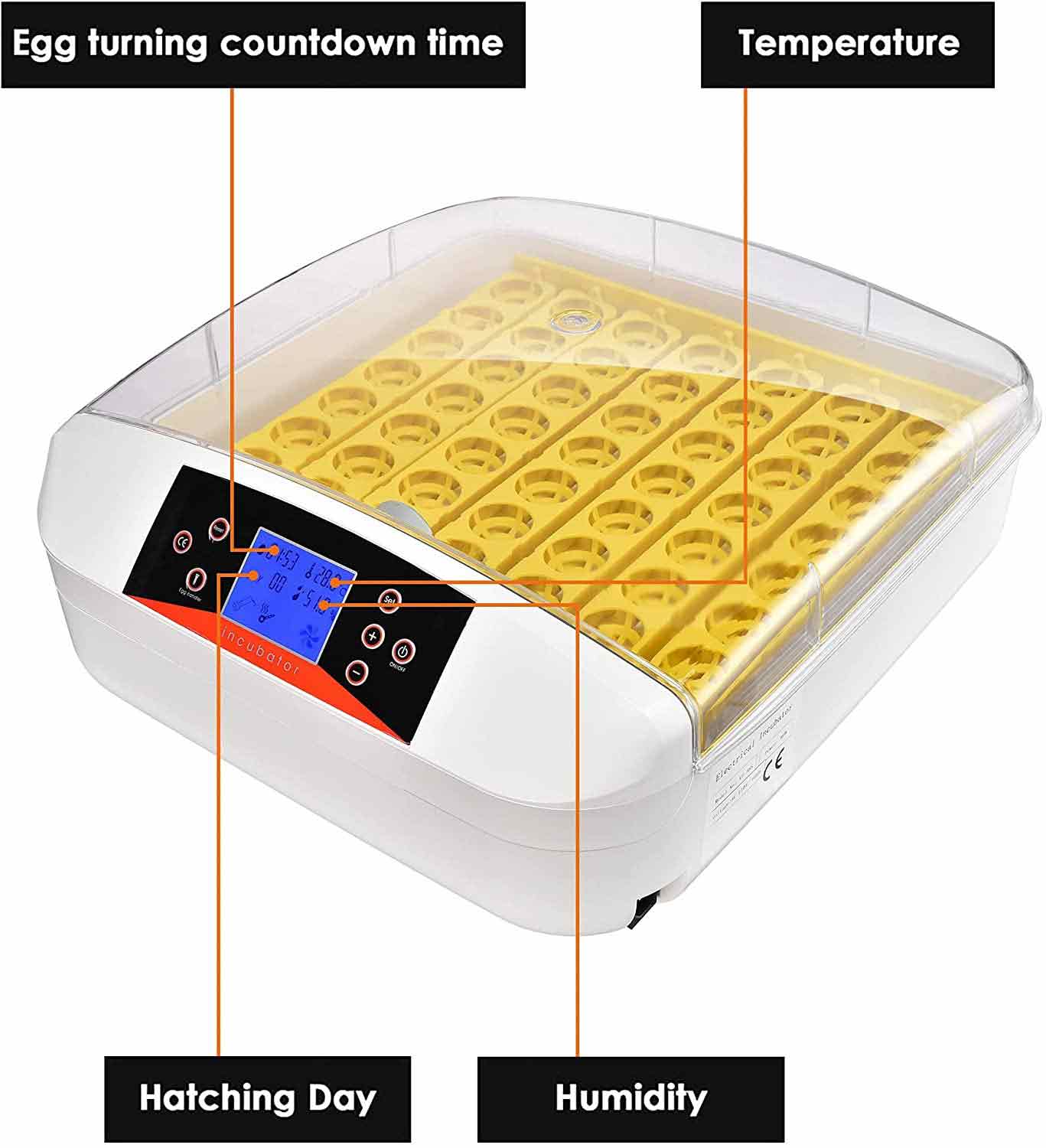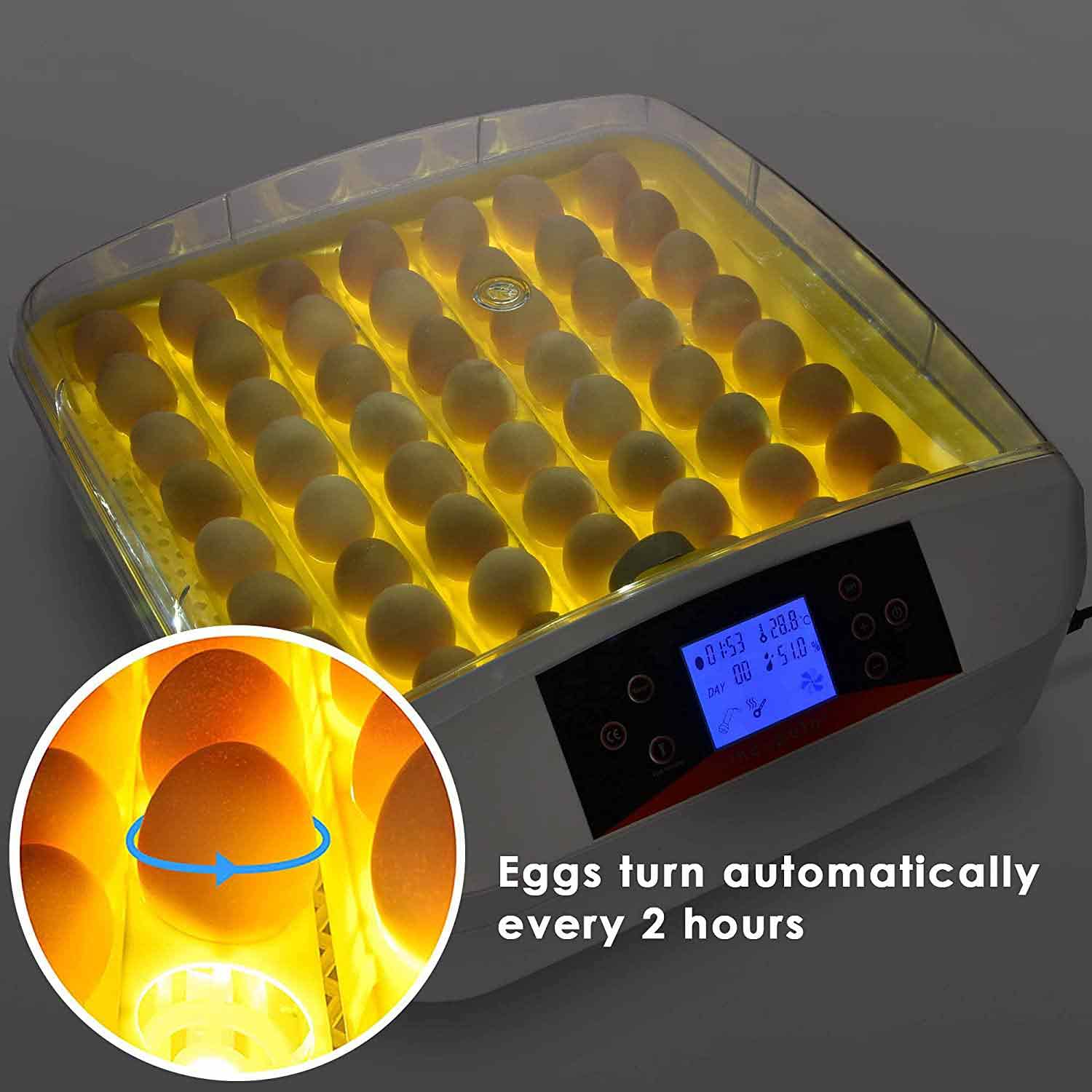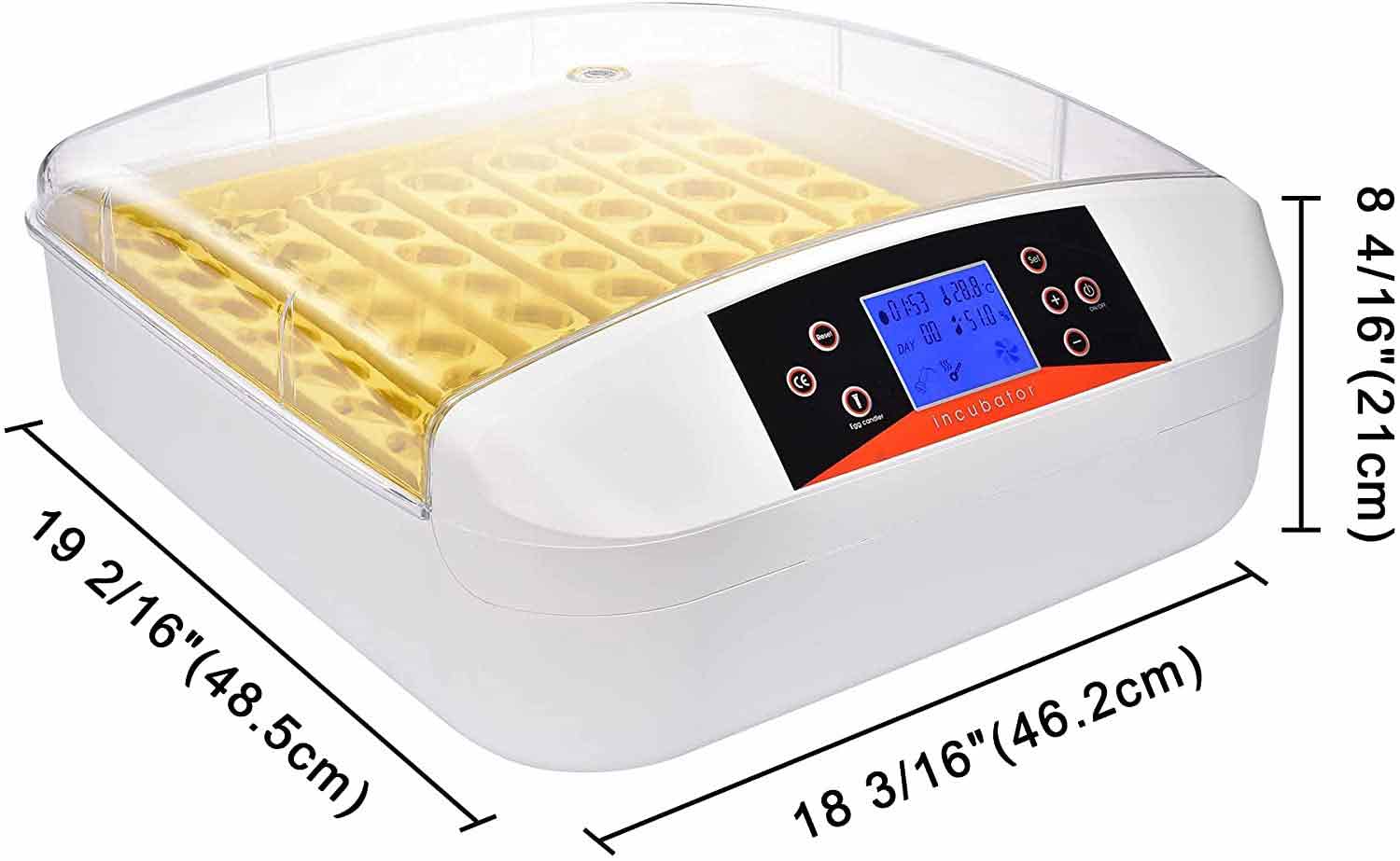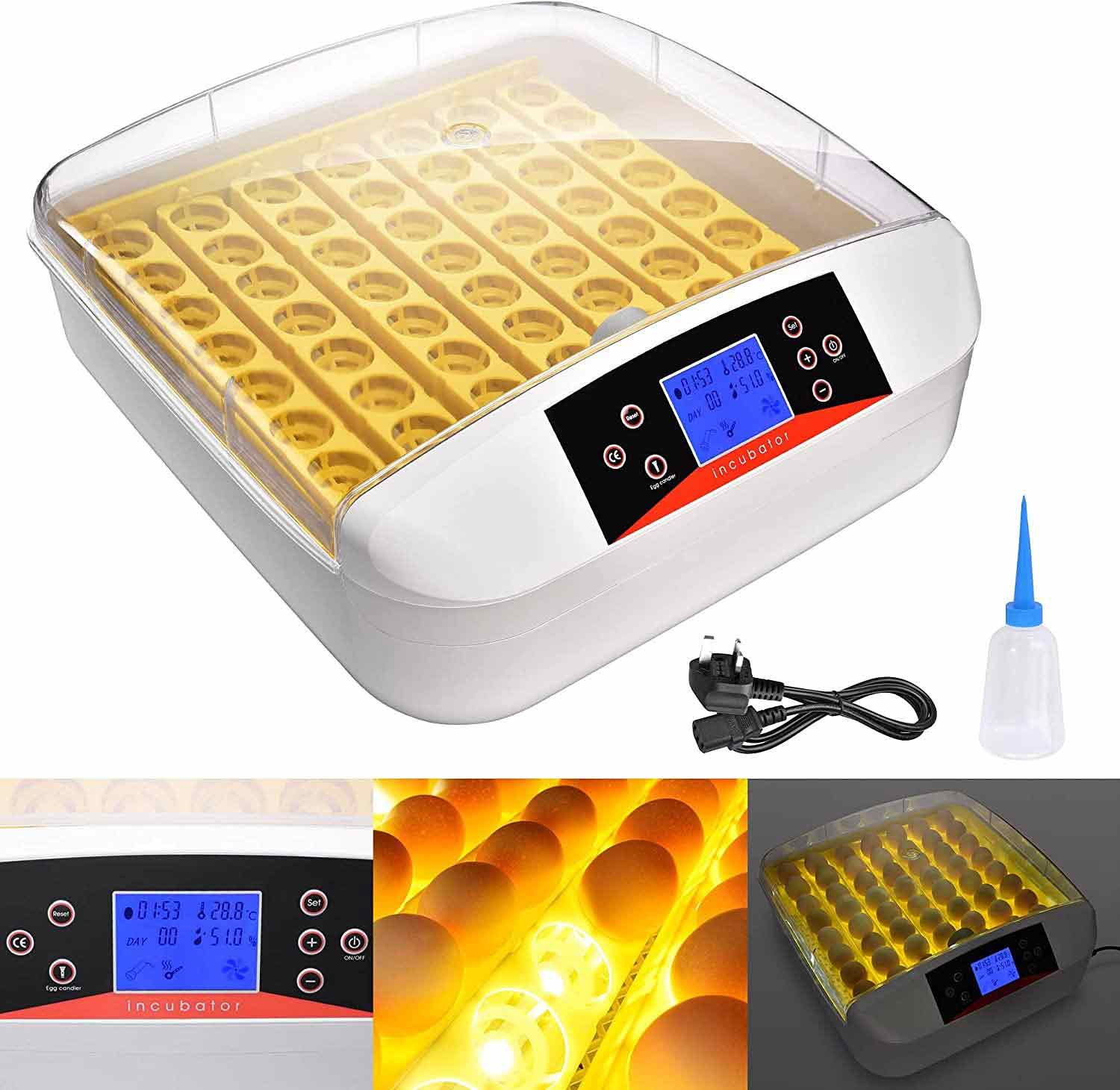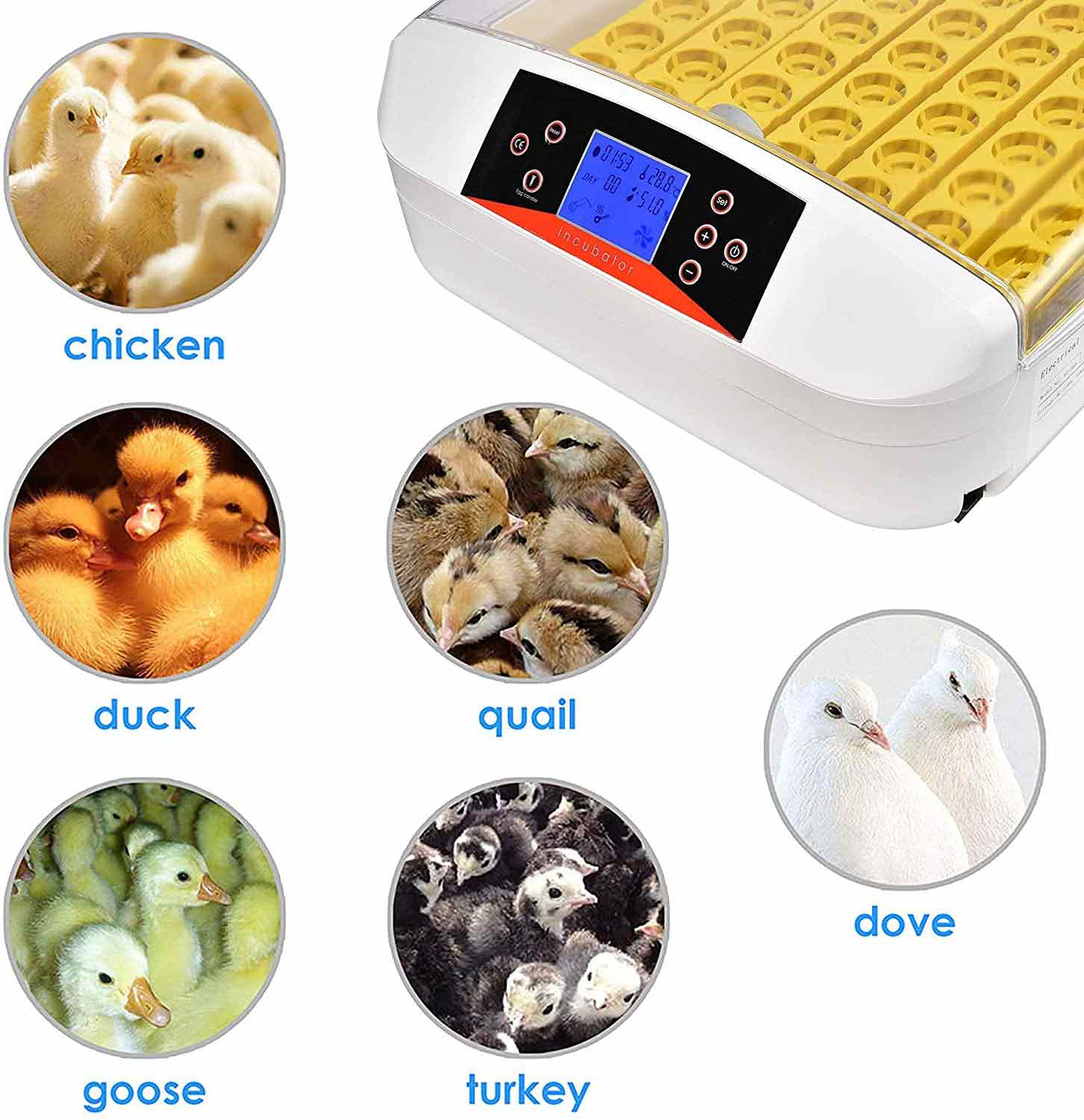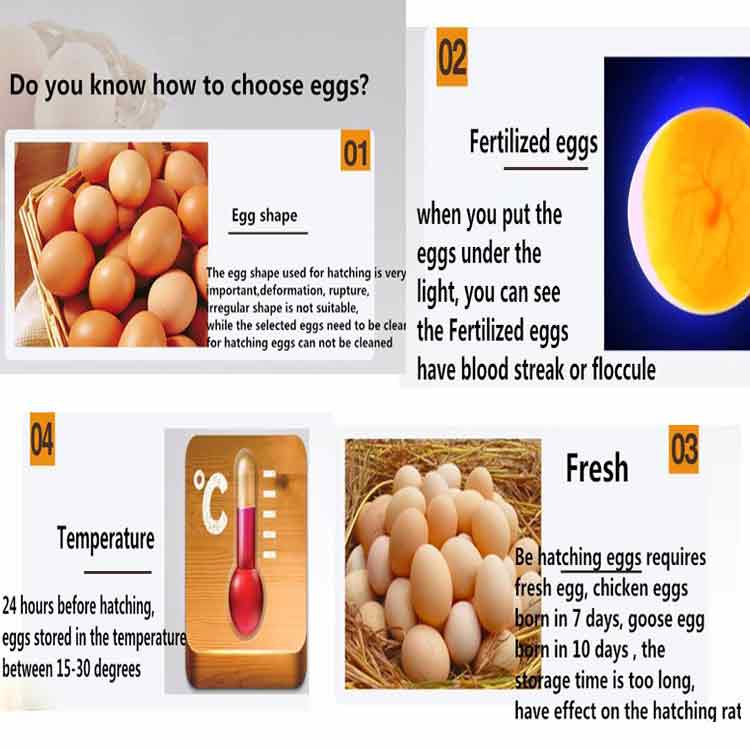 YZ-56S HHD Egg Incubator – Fully Automatic 56 Eggs Mini Incubator