Description
MR-700 Universal Magic Remote for LG smart TV without Voice Function Compatible for LG MR700,MR600 and MR650 Magic Remote
Magic Replacement Remote MR-700 Compatible for LG AN-MR700, AN-MR600, and LG AN-MR650 Magic Remote;
MR-700 can be used for most smart TV
Simply click, point, scroll to change the channel, search for something new and more.
The Magic remote MR-700 can also be used to operate your connected devices.
Spend less time in navigating confusing menus and juggling multiple remotes, and save more time enjoying your entertainment
MR-700 is a substitute product that is without voice function
Package included: 1 X MR-700 Magic Remote 1 X Receiver 1 X Instruction(No Batteries).
MR-700 Universal Magic Remote for LG smart TV without Voice Function Compatible for LG MR700,MR600 and MR650 Magic Remote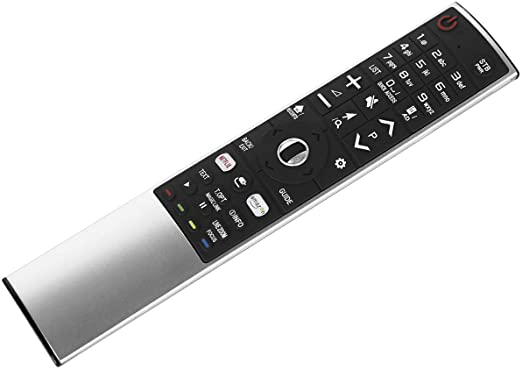 MR-700 Universal Magic Remote for LG smart TV without Voice Function Compatible for LG MR700,MR600 and MR650 Magic Remote